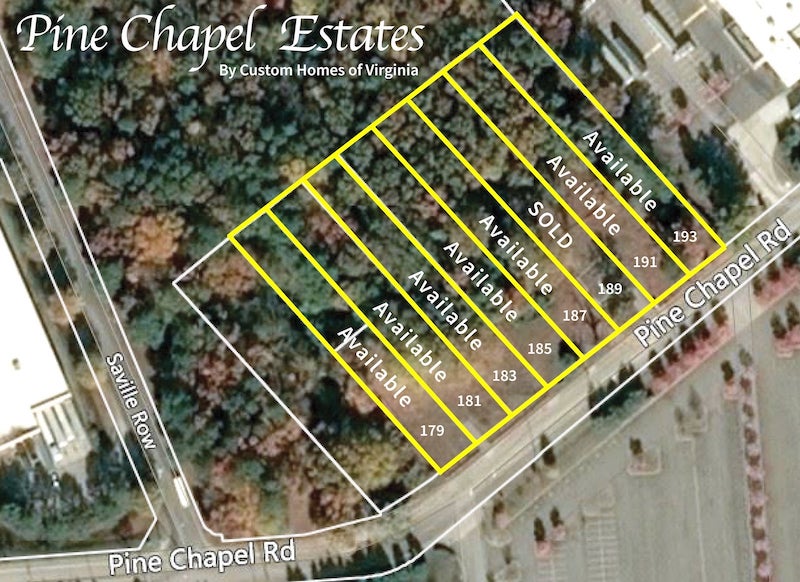 Property Type:

Detached

Area Attractions:

Busch Gardens, Water Country USA, Hampton Coliseum, Hampton Convention Center, Fort Monroe, Historic Downtown Hampton, Sandy Bottom Nature Park, Buckroe Beach & Park, Peninsula Town Center.

Schools:

Aberdeen Elementary School, C. Alton Lindsay Middle School, Hampton High School

Military Bases:

Langley Air Force Base, Fort Eustis, Yorktown Naval Weapons Station
Overview
A great little city with a mixture of olde world charm and modern convenience, Hampton is located on the northern end of the Hampton Roads family of cities. This coastal community has everything you need for enjoying life. Great shopping is found at many major shopping areas, Peninsula Town Center being the largest, with a variety of retail shops as well as a wide range of restaurants to suit everyone's tastes. The Hampton Coliseum attracts great concerts and events throughout the year. Hampton is within easy access of all the military bases, with Langley Air Force Base right in Hampton. Rich in history, Hampton is home to Fort Monroe and is less than an hour from Williamsburg with all the civil war battlefields the history buff could ever want to explore. If screaming and laughter are more your thing, seek out the fun and adventure of Busch Gardens and Water Country USA, also found in Williamsburg. Higher education abounds in this area. Hampton University is right in the city limits, with Christopher Newport University just next door in Newport News. The College of William and Mary is a quick drive up the road and across the water are a couple more colleges. Hampton is a city with so much to offer. Give us a call and let us show you where you can find your next home!
Models Available in this Community
Did you find your future home?
Call us at (757) 774-5818 or contact us by filling the form below for more info.