Custom Homes of Virginia
We love seeing that vision come to life, and then welcoming you home.
About the Company
We are dedicated to providing you with a quality built home and lasting peace of mind. Our team is here for you every step of the way, and we take pride in being a better way for you to build your dream home.
Our goal is to really get to know what you need in your home, and what you desire. We love seeing that vision come to life, and then welcoming you home.
In our first year in business alone, we broke ground in Norfolk, Portsmouth, Chesapeake and Newport News, and have since been featured on HGTV.
President Kenton McClung was born and raised in Suffolk, Virginia. "To me, the most rewarding part of being a Builder is doing something to give back. I support Warm Blankets, an international non-profit charity organization that is committed to creating self-sustaining orphanages."
Through the support of our clients, my team, and my family, I have happily been providing necessities to the Pondur Church Orphan Home, an all-girls orphanage located in India, since 2007.
Kenton co-owns Custom Homes of Virginia with Dr. Brian P. Simon, owner of Fit Realty, a thriving local real estate brokerage in Hampton Roads Virginia.
Meet Our Team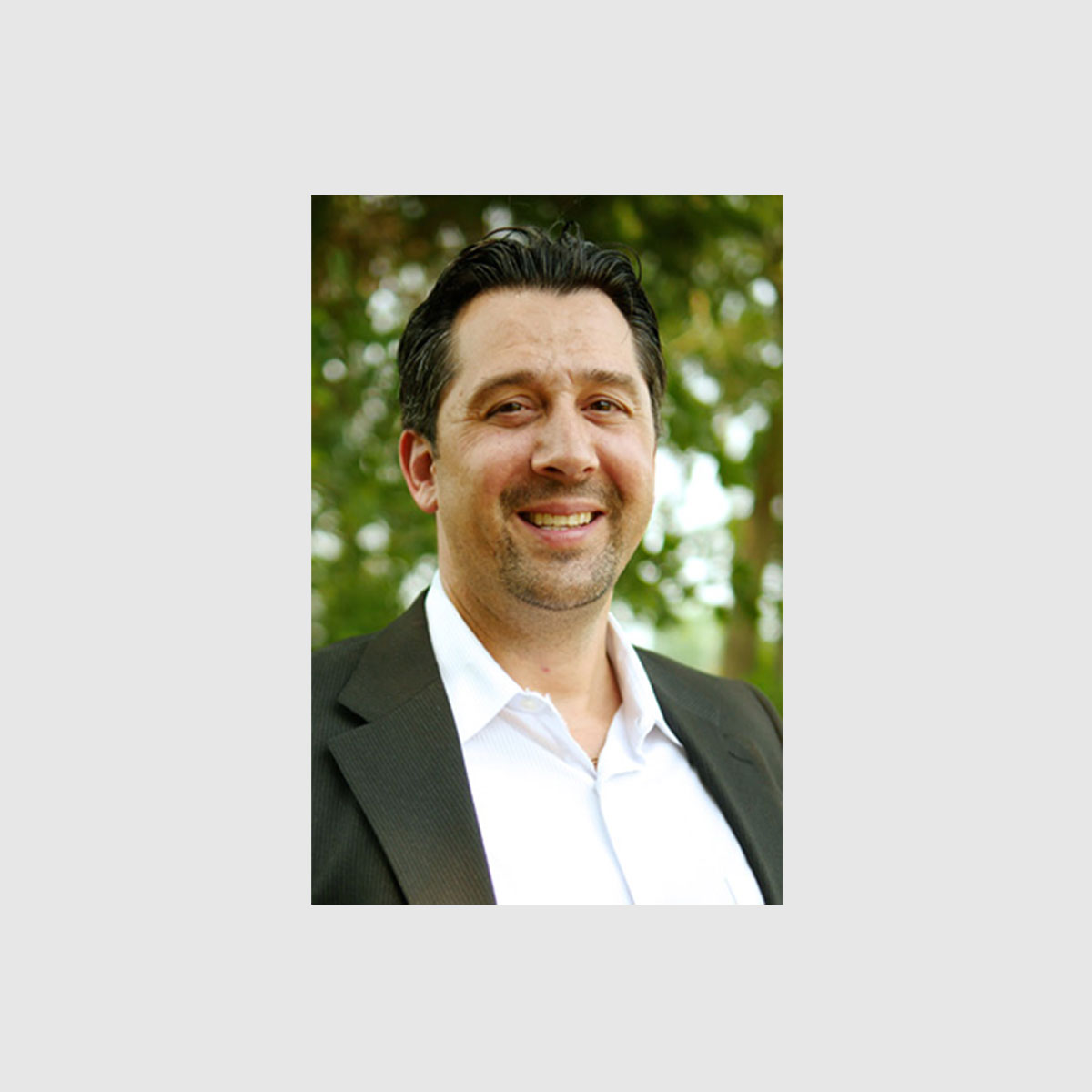 Kenton McClung
President
Born and raised in Hampton Roads, Kenton believes that everyone deserves to Experience Lifestyle. "We as a company have been very blessed over the years, and I believe a large part of that has been because we do make a point to make sure to give back." I know that it is only with the help of our clients, my team, and my family that our company by itself has been able to provide all of the necessities to support the Pondur Church Orphan Home, an all-girls orphanage located in India, since 2007.
From start to finish, Kenton is there to help craft the little details that turn a house into your home. We've grown our line of homes to include a Build On Your Lot program, New Construction inventory homes, and we are proud to introduce our brand new Built Better Renovation division to welcome our clients to Experience Lifestyle. "To me, the most rewarding part of our new "Built Better" division is knowing that I can create something beautiful out of something forgotten. These homes are built with the same craftsmanship standards as our New Construction models; they're just ready faster."
Kenton holds a Class A Contractors License with a Builder's Designation, as well as an Erosion Control License, and maintains a Real Estate Agent License in order to stay competitive with the market trends.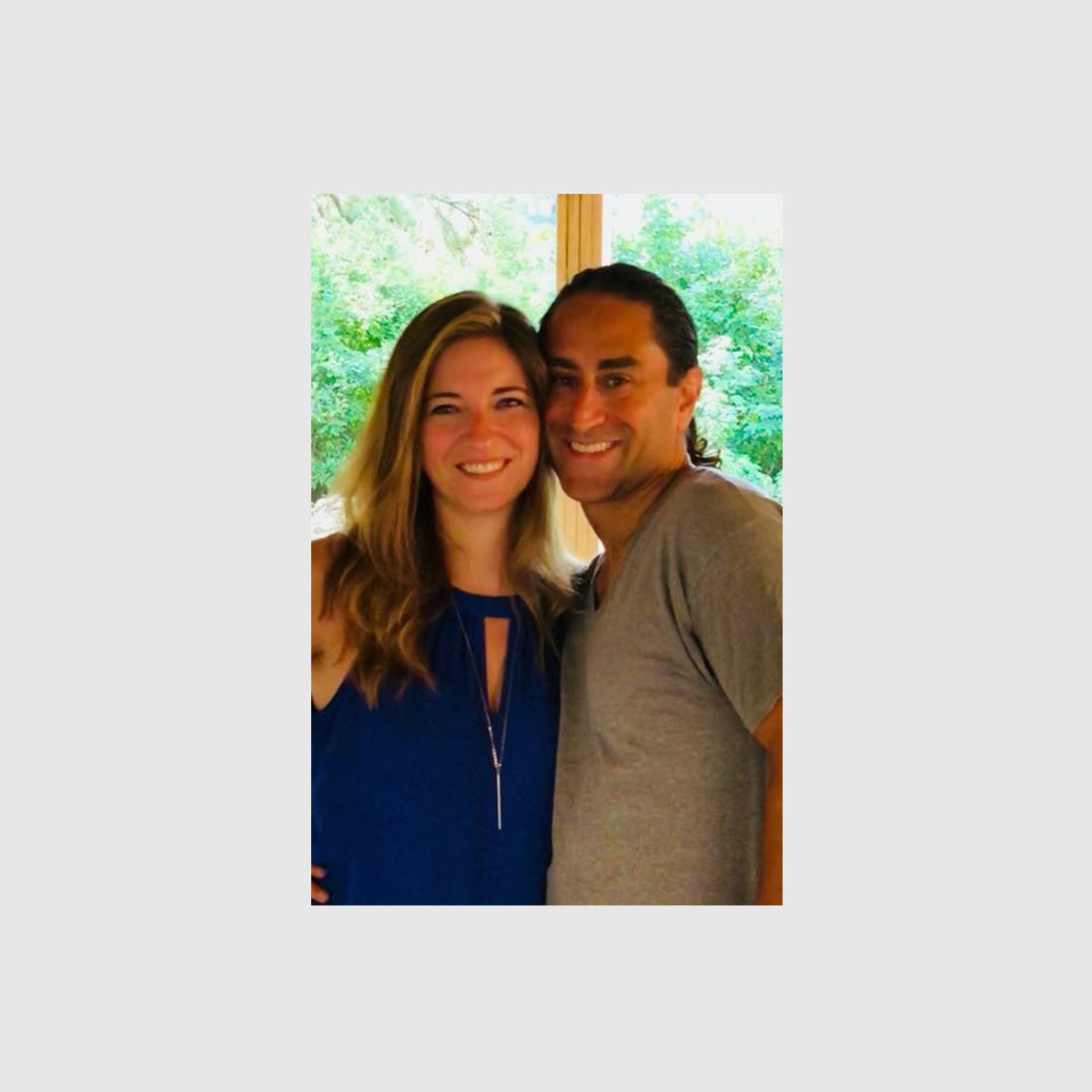 Brian & Jami Simon
Brian Simon is a co-owner of Custom Homes of Virginia. He and his wife, Jami, were both raised in the hills of West Virginia. They moved to Hampton Roads in 2001 and have loved making Virginia their home. Brian began his real estate career in land acquisition and home sales, making his familiarity with these processes an asset. Brian's fifteen years of internet marketing remains valuable in helping clients discover our unique, trusted, local building company. He also assists with planning, setting future goals, and filling in wherever he can. Jami's love for all things design-related comes in handy when she helps our designer, Tracy, make selections and stage completed homes.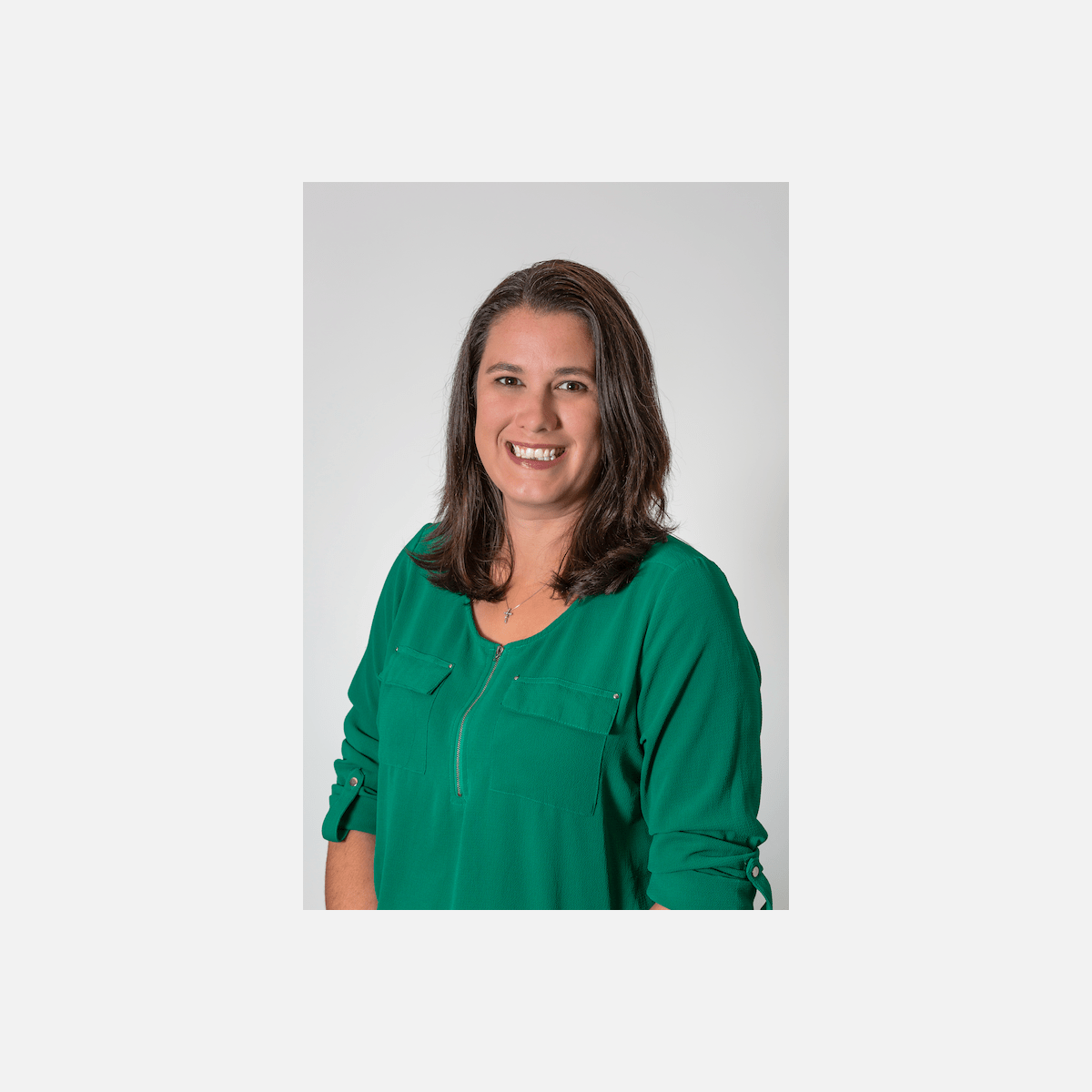 Jessica Locke
New Home Matchmaker
Meet Jessica. Since 2005, she's been helping clients bring their dreams of home ownership to life. She's worked in everything from commercial to residential to new construction and through it all she's learned that one of the keys to being a great real estate agent is strong communication. Jessica works hard to make sure her clients are clear about the process and what to expect. We also think she's super friendly and easy to talk to.
You could say real estate is in Jessica's blood since she followed in her dad's footsteps. He introduced her to commercial real estate, then she went on to get her bachelor's degree in real estate finance with a minor in business analytics. Jessica's many years of experience coupled with her education and commitment to hard work has equipped her to help many clients realize their dreams.
Jessica loves to help clients who are interested in new construction find the perfect model and location for their needs. She tends to know all the things going on here at CHOV, so she is a great first point of contact. If she doesn't know the answer to your question, she will find out who does!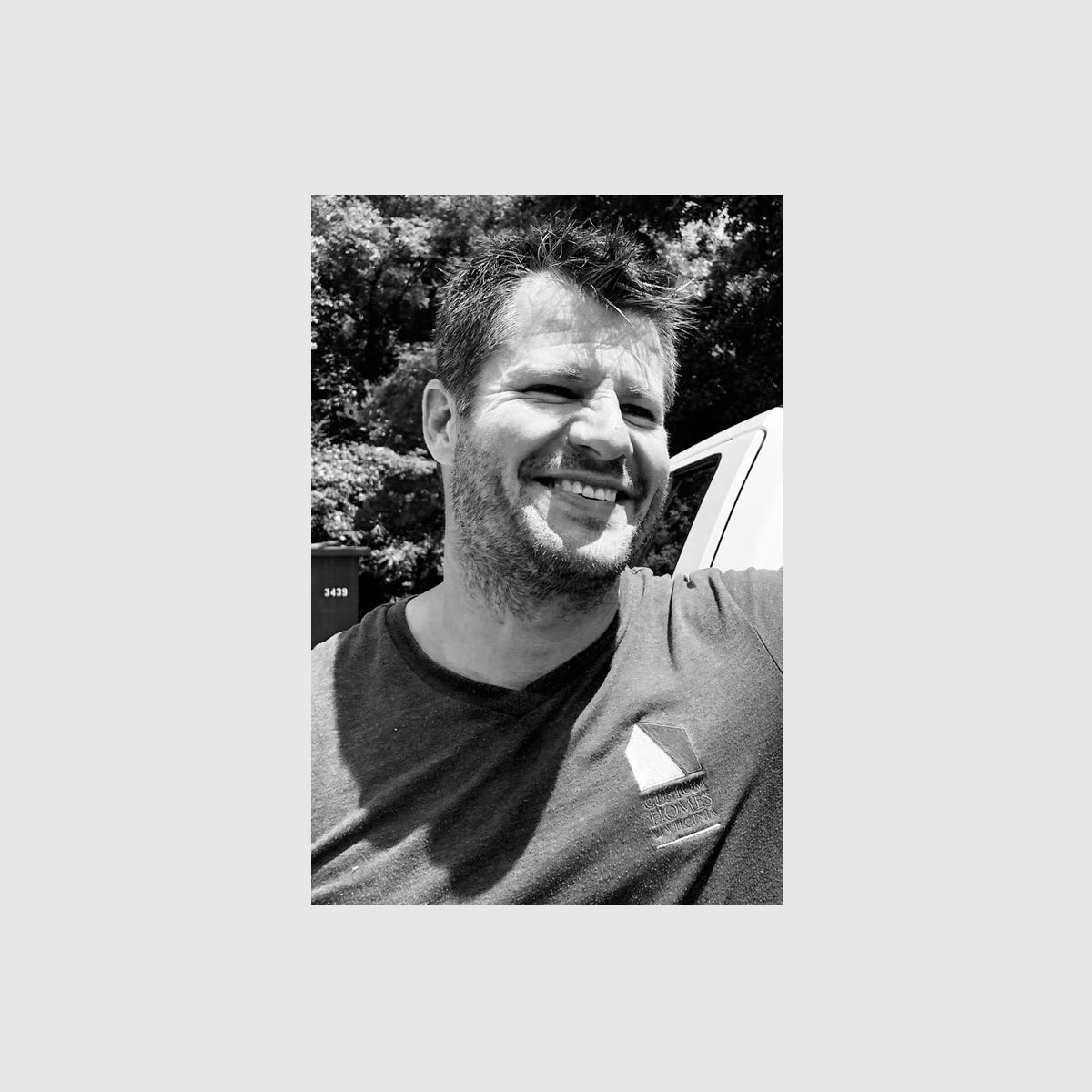 Wakelin Stoneman
Field Manager
Wakelin Stoneman moved to Hampton Roads from Wisconsin, and brings a fresh perspective to our company. Wakelin's eye for details includes numbers and logistics - he is instrumental in making sure that everything we use to create your Lifestyle Experience is ordered, delivered, scheduled, and installed right on time. His previous experience as a high school Algebra teacher helps us all with making sure measurements and calculations all add up.
Whether we are adjusting the number of windows, adding a bathroom, changing the driveway layout, Wakelin ensures that all of the little details are accounted for.