Contact us to learn more about available Multiply models

Multiply by CHOV provides a considerable amount of benefits for your growing family, both financially and logistically. Your changing lifestyle also gives you an opportunity to share your home with loved ones.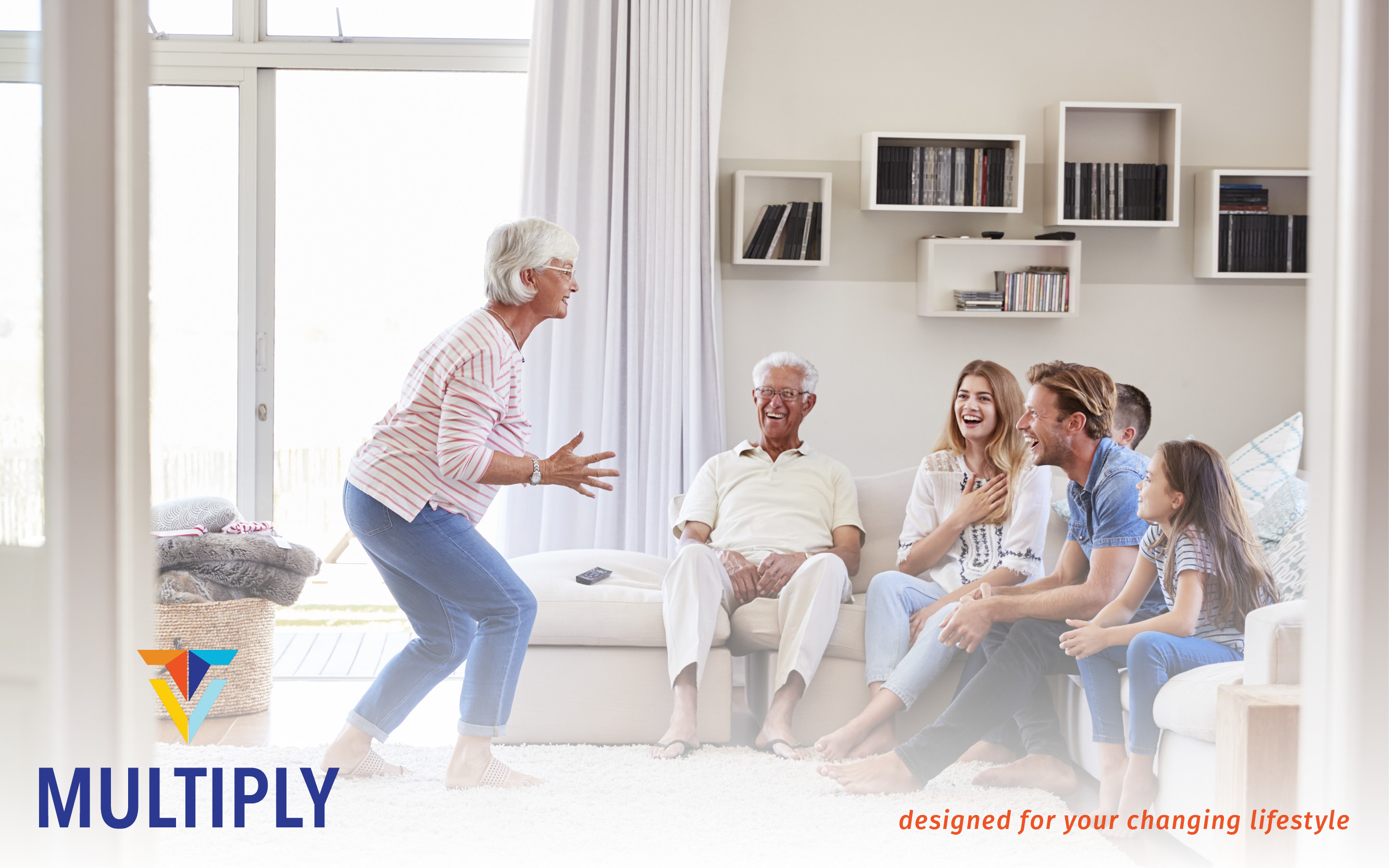 How can we help?
Call us at (757) 774-5818 or contact us by filling the form below for more info.