Monarch Mortgage understands that each customer has specific needs, so we strive to meet those specific needs with a wide array of products, investment tools, mortgages and best of all quality service and individual attention.
Featured Officers
Construction Loans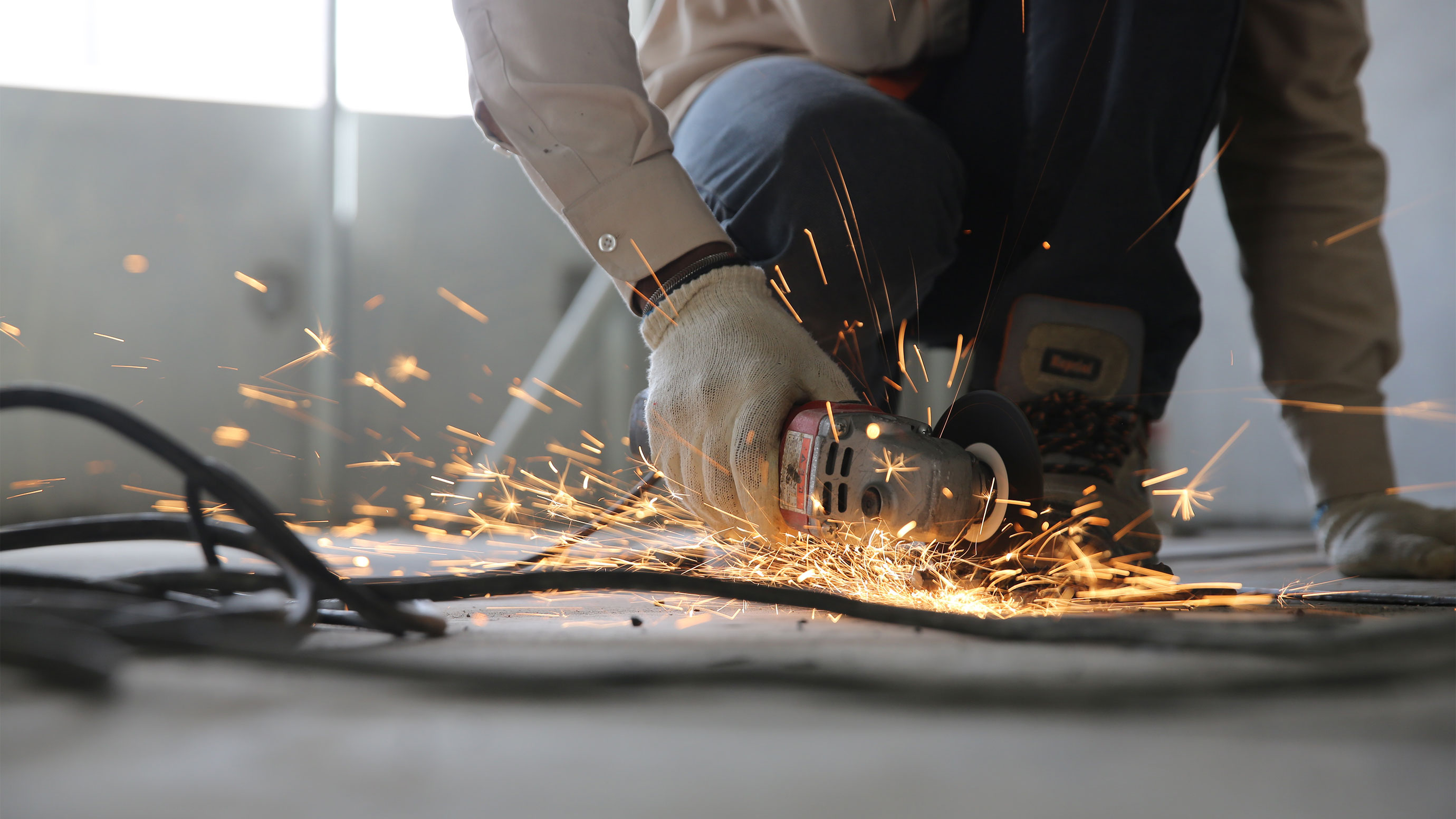 No matter what commercial property you want to purchase develop or build, we have the financing you need with the personal service of local, mortgage bankers. We offer commercial real estate construction loans to build retail stores, office buildings, manufacturing facilities, multi-family residences, storage facilities, plus much more.
Features:
Borrow funds up to a predetermined amount to acquire land and to construct owner-occupied buildings or investment property.
Interest only payments on the outstanding balance.
Ability to convert to a permanent term loan when construction is complete.
Specific terms and conditions tailored to fit the individual needs of the business or investor.
Competitive rates and terms vary according to loan size and loan-to-value ratio.
Lot Loan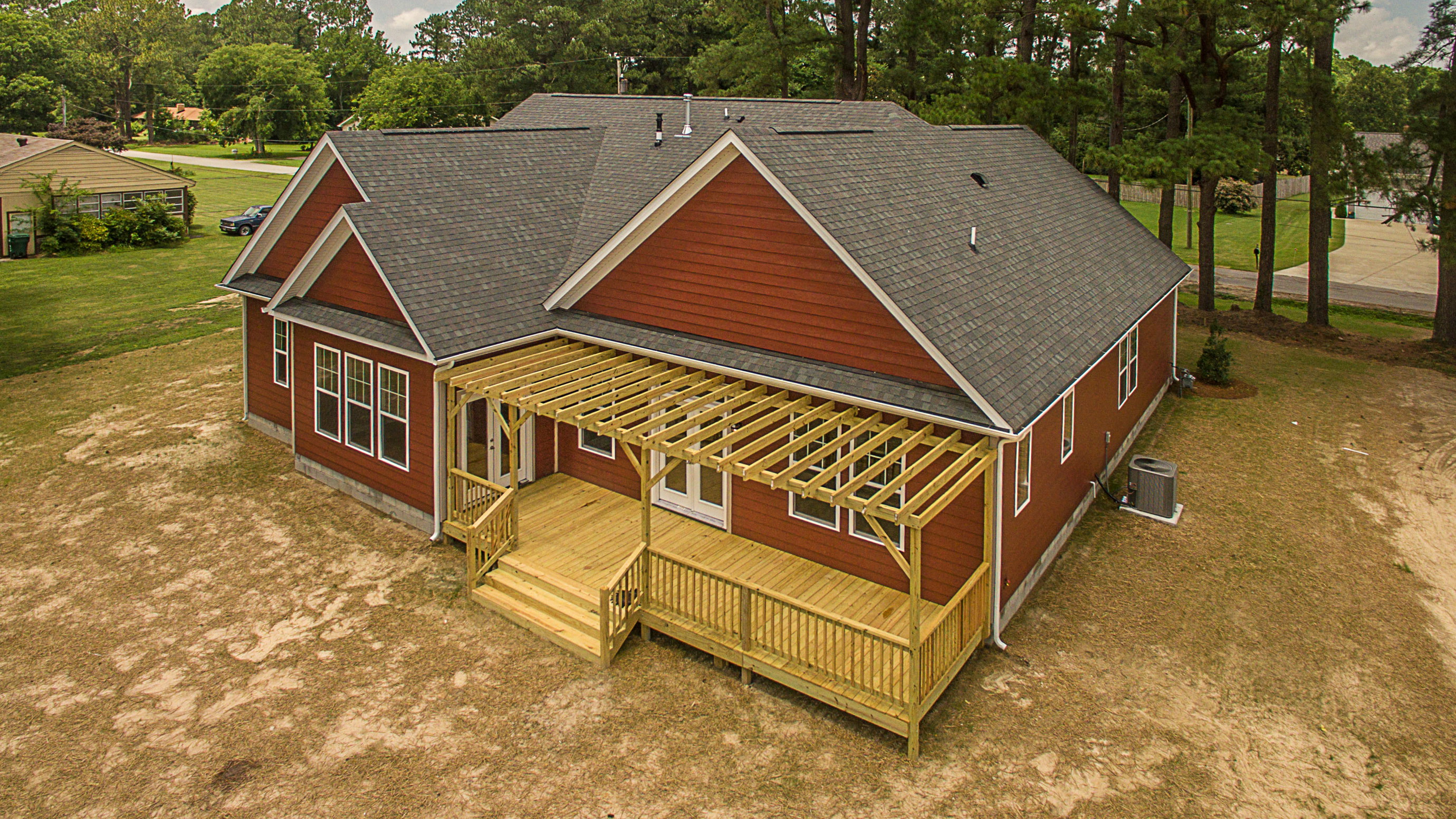 Finance that perfect piece of land with a lot loan from Monarch Mortgage. Whether you're looking to build a home, or purchase a lot to explore, our experienced mortgage bankers can help you throughout the process.
Features:
Flexible payment plans for land purchases, including short-term interest only and long-term installment loans.
Generally, we finance up to 75% of purchase price or appraised value, whichever is less.
Requests may be land-only, or include current or future options for construction-permanent financing.
Closing costs are paid by the borrower.
Payments may be interest only or amortized with principal and interest payments.
How Much Will My Payments Be?