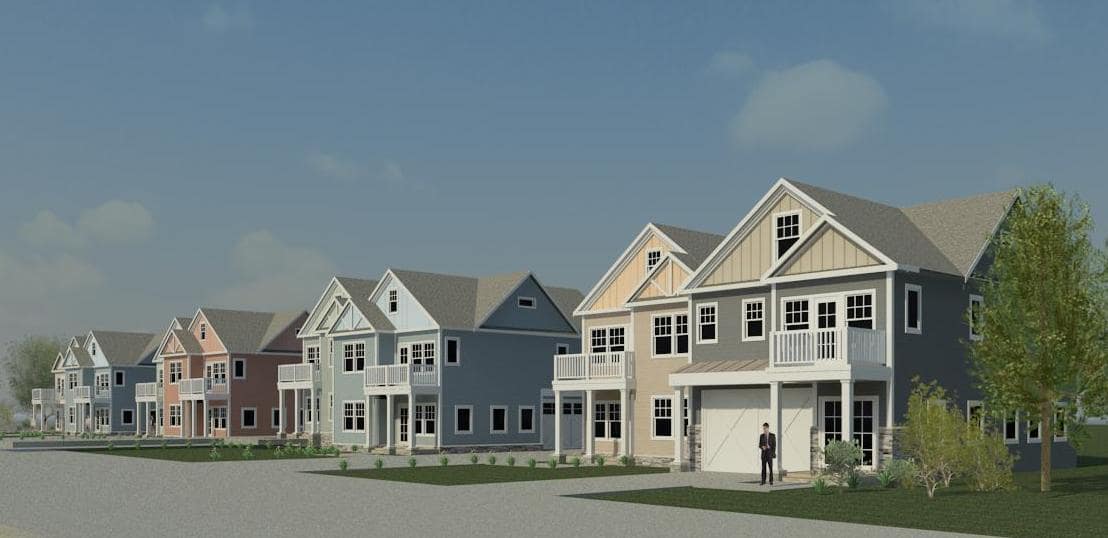 Property Type:

Attached

Area Attractions:

Newport News Park, Busch Gardens, Water Country USA, City Center, Peninsula Town Center.

Schools:

Nelson Elementary School, Mary Passage Middle School, Denbigh High School.

Military Bases:

Fort Eustis, Langley AFB
Overview
Centrally-located on the Peninsula, Old Courthouse Estates is the ideal community for anyone who enjoys taking in all the sites and amenities that Newport News, Virginia has to offer! The truly defining unique quality of Old Courthouse Estates is that they are "Half-Plex" Homes! A Half-Plex home is one half of an attached residence and do not share common space, while a Duplex is 2-units attached to each other on one parcel of land. Half-Plex Homes are very popular among first-time buyers because you can have a 3 or 4-bedroom room at a lower cost than a traditional detached home!

Newport News is one of the 7 Cities within the Tidewater area of Virginia. It's location has historical significance as well as economical. The Newport News Shipyard serves as one of the largest employers in the area, and work in conjunction with the several military installations in the Hampton Roads area; which include: Langley Air Force Base, Fort Eustis, Coast Guard Training Center, and more.

Old Courthouse residents can enjoy the best of the Hampton Roads area! Newport News is home to great public universities, museums, local dining featuring the best local seafood from the Chesapeake Bay, and neighboring cities with even more attractions, shopping, and more!

Experience lifestyle and the best days for you and your family with Custom Homes of Virginia in Old Courthouse Estates. Custom Homes of Virginia believes that everyone deserves to live in a well-crafted home with high quality features and finishes.

Whether you are looking to relocate, downsize, or upgrade; let's make your homeownership dreams a reality!
Did you find your future home?
Call us at (757) 774-5818 or contact us by filling the form below for more info.