Qualified Investors
Build wealth with Custom Homes of Virginia.
Build Wealth
As a local builder, Custom Homes of Virginia is committed to the long-term growth and development of Hampton Roads. The current real estate market in our area is showing strength driven by the military, government, and large corporations in our area. We are seeking qualified investors so we can pursue larger projects. Through partnership with a qualified investor, also called an accredited investor, we could promote greater opportunities for home development in the Hampton Roads area.
We are always looking for new and exciting projects in Land Acquisition and Land Development to build both multi-family and residential custom homes. We build in Virginia Beach, Norfolk, Chesapeake, Portsmouth, Suffolk, Newport News, Hampton, as well as some hidden gems like Carrollton, Poquoson, Smithfield, Yorktown, and Grafton. These projects are most often long-term commitments ranging anywhere from a year and a half to multiple years. The minimum investment is $150,000 with an expected return of 15% or more. If you are a qualified investor and are interested in investigating these exciting opportunities, please contact us today!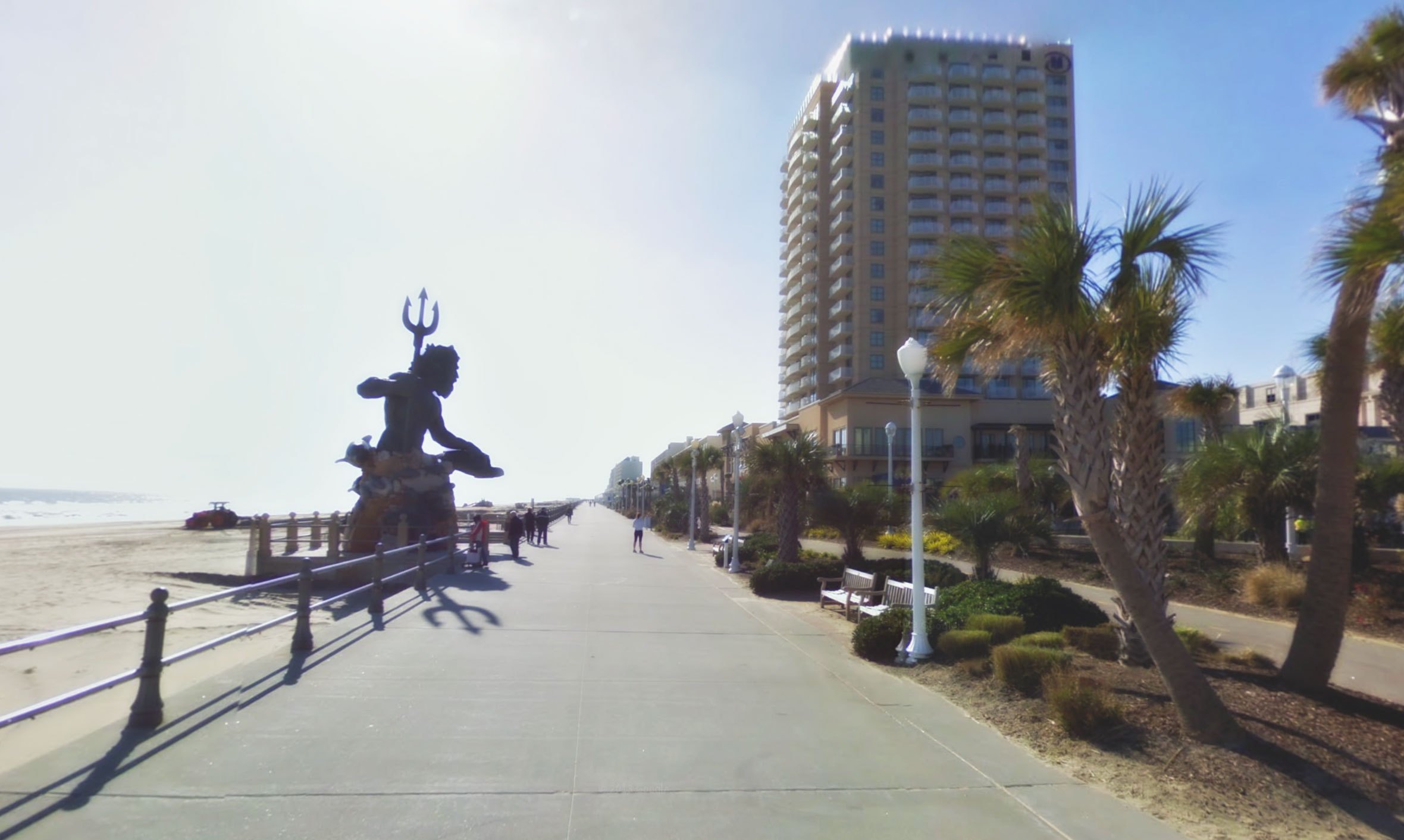 Contact the co-owner directly for more information!