Build To Rent
The new way to build your real estate investments
Looking for investment opportunities?
Getting in on the ground floor of new investment opportunities is often the surest way of getting the best return on your investment. Build-to-Rent is the latest in real estate investment strategies and Custom Homes of Virginia wants to help you increase your investment portfolio with this new strategy.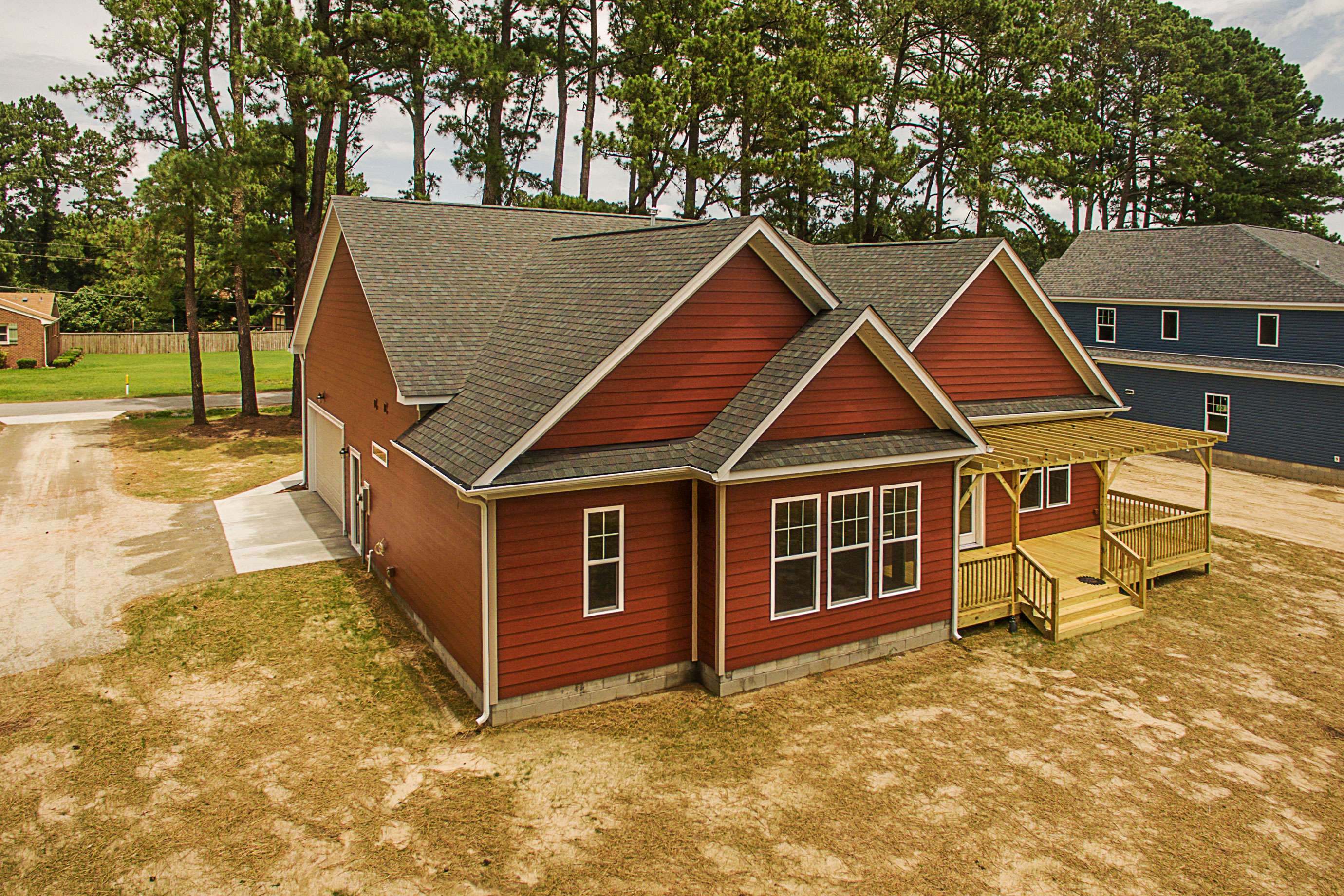 Here's what's driving the new trend…
During the housing foreclosure crisis, investors were buying up distressed properties, renovating them, and building their rental portfolios. As the market stabilized, fewer and fewer distressed properties were available. Investors started looking at new ways to answer the market's needs. Along came the idea of build-to-rent. Investors were also attracted to the lower maintenance issues of new construction.
The demand for rental properties has increased over recent years, but rental properties haven't kept up with the demand. Millennials are getting married and having children, but not all want to own their own homes. There are a variety of reasons. Sometimes it's just not affordable. But for many, renting offers flexibility that home ownership does not. This is even true for retirees who may want to be done with the responsibility of home ownership.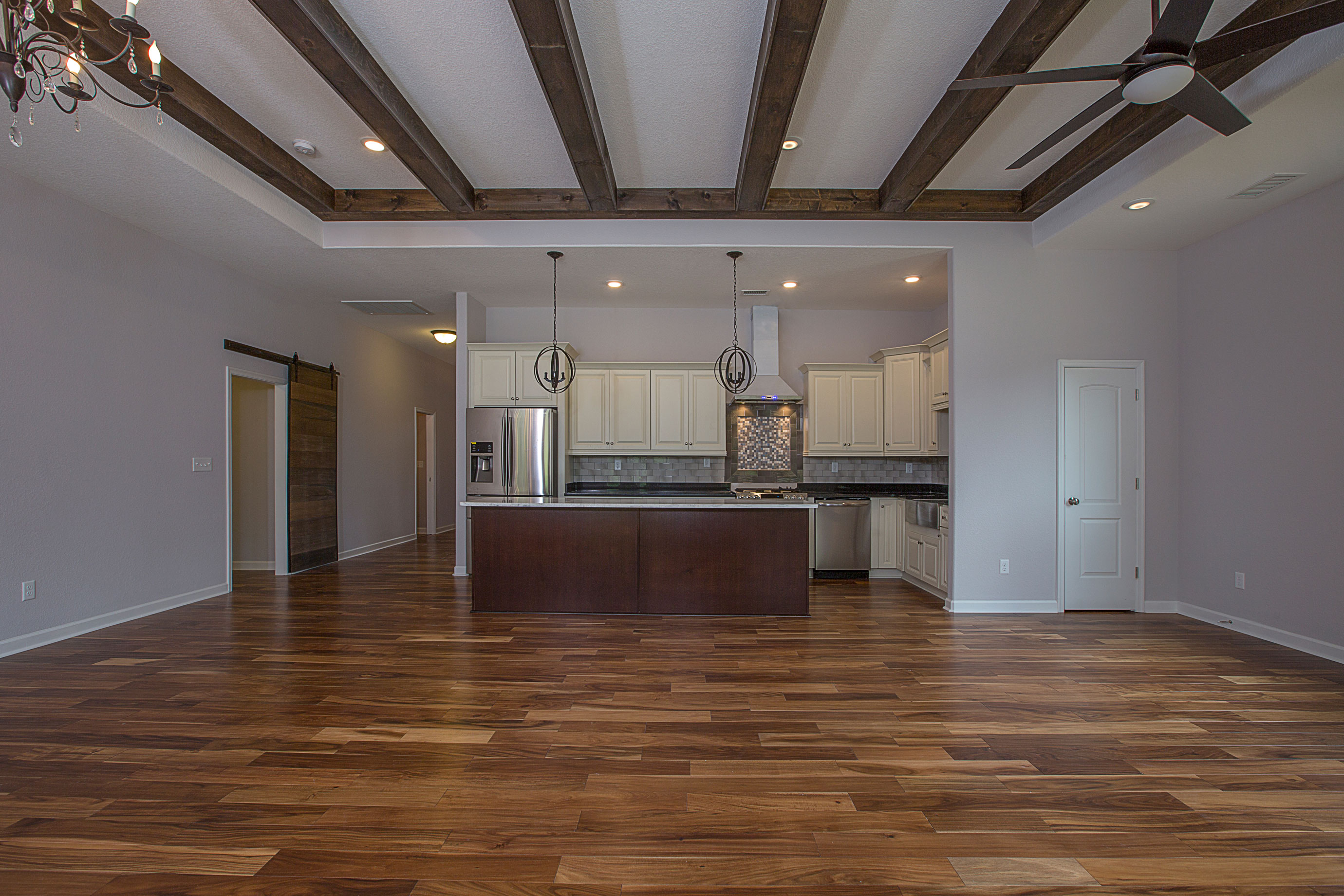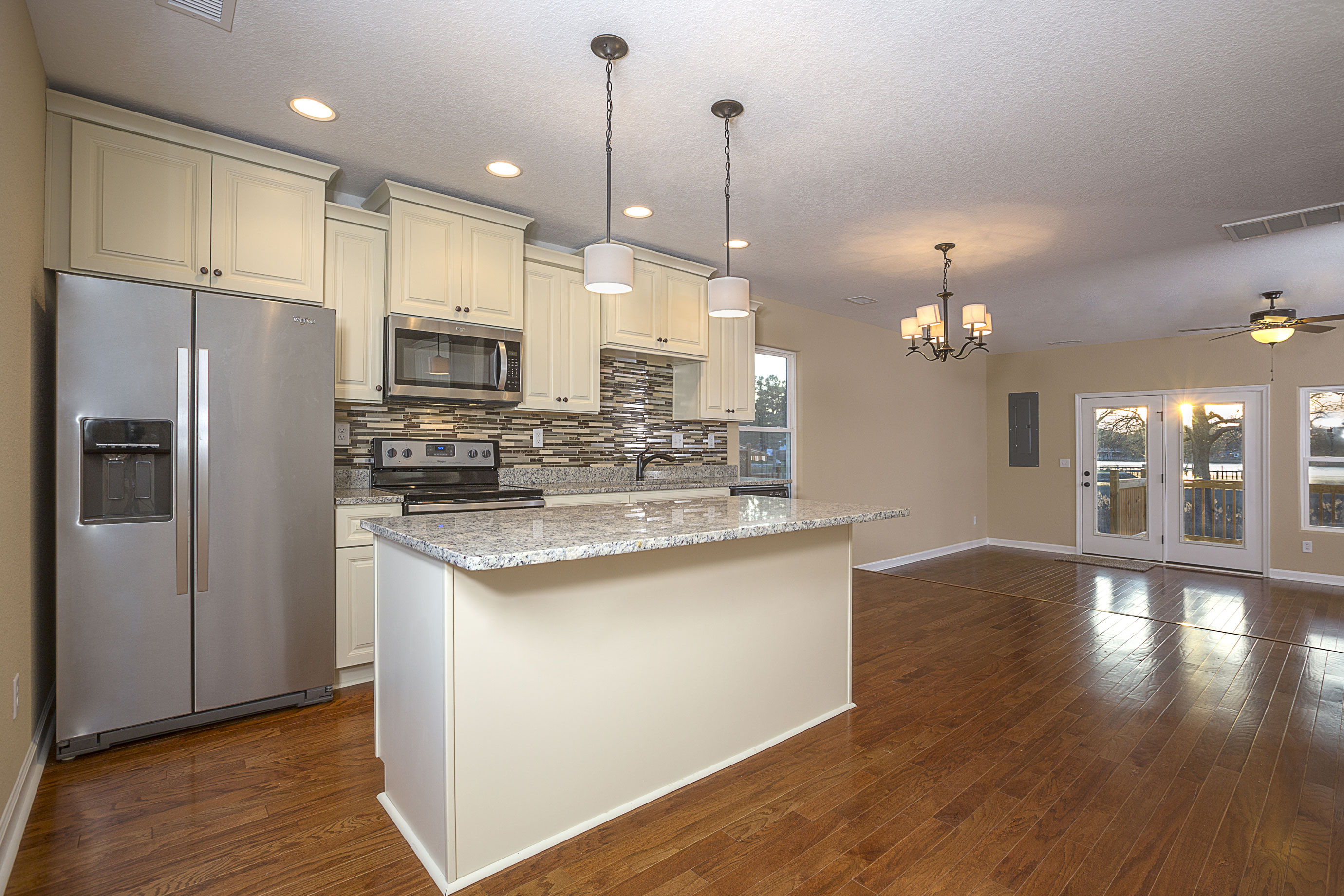 With this new strategy, investors can put a group of homes in one location, making it easier to handle property management. Custom Homes of Virginia can tailor the homes to your desires. We can build a group of single family detached homes, townhouses, or attached condos. We can build for handicap accessibility. Multifamily units are another popular style home in demand. Whatever you want your rental community to look like, we can help you design a plan that works. For investors who want to manage their own properties, it is even possible to live in one of the homes and rent out the rest.
There are many customizable options for creating your own Build-to-Rent investment properties. If you are a qualified investor, contact us to find out how we can help you build your own community. Maybe you own a piece of land and see how this investment opportunity could work for you. Whatever your specific needs, we have a plan that can work for you. Let Custom Homes of Virginia help you Experience Lifestyle!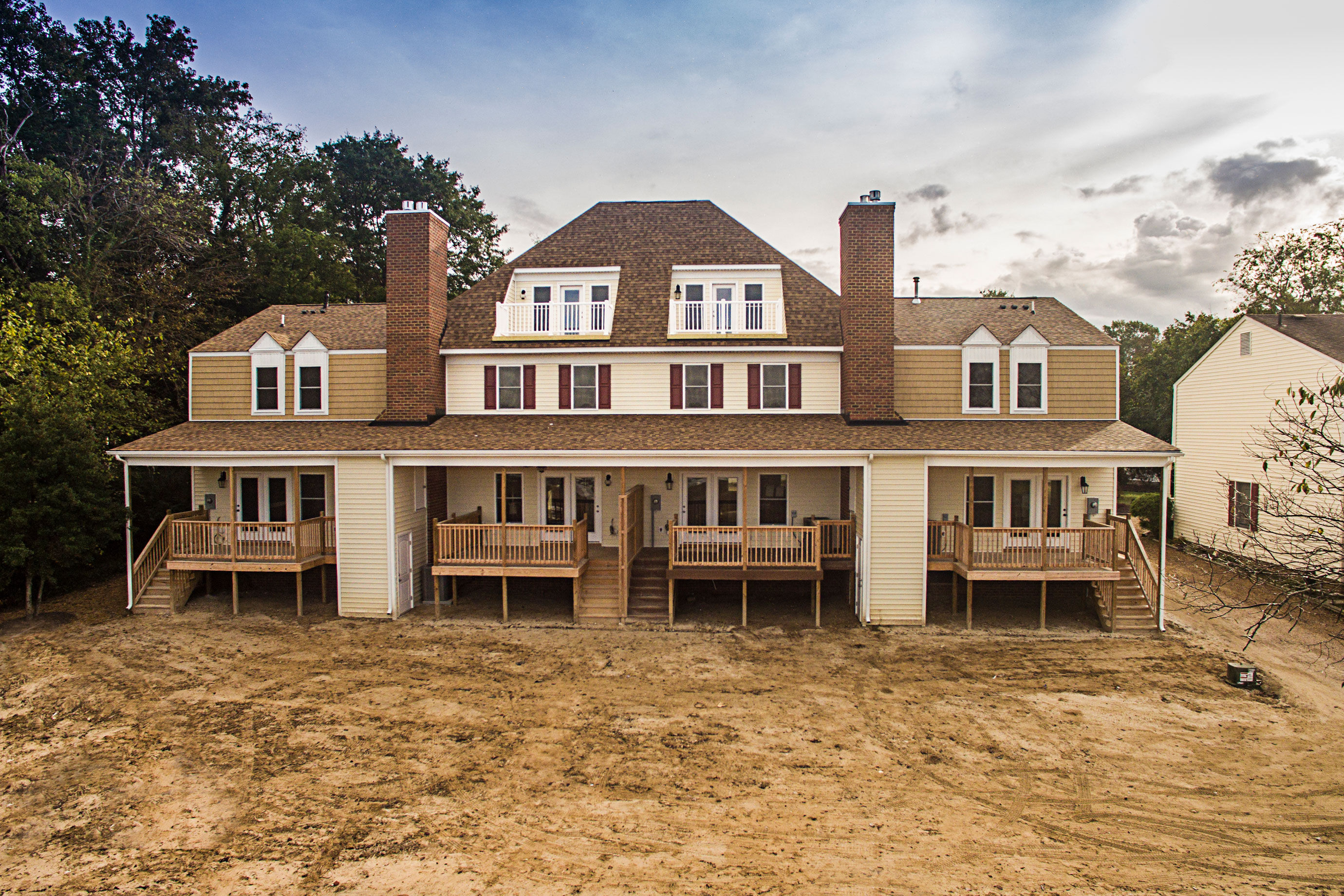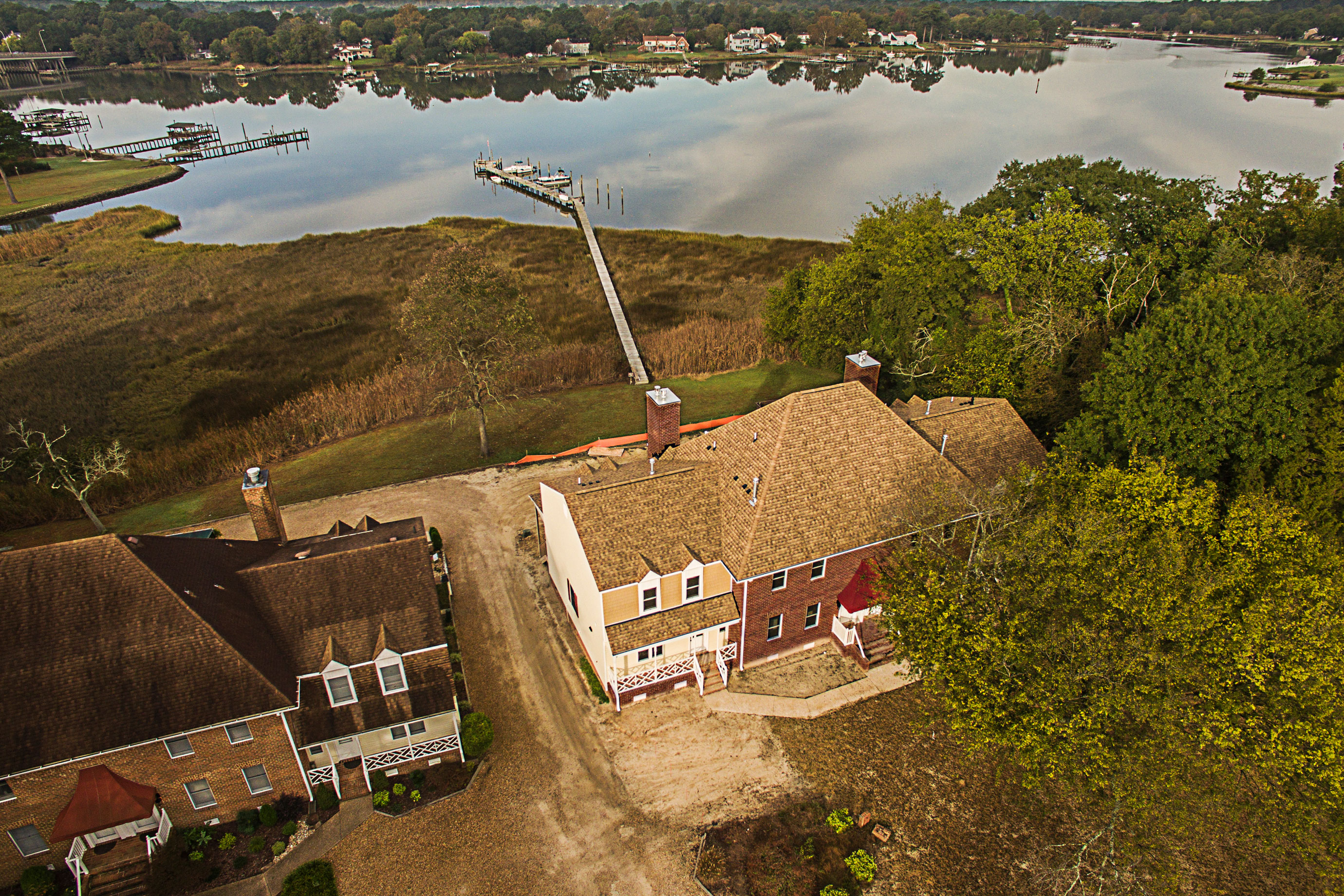 Intrested in increasing your investment portfolio?
Call us at (757) 774-5818 or contact us by filling the form below for more info.