Sell Your Property
Let our team help you sell.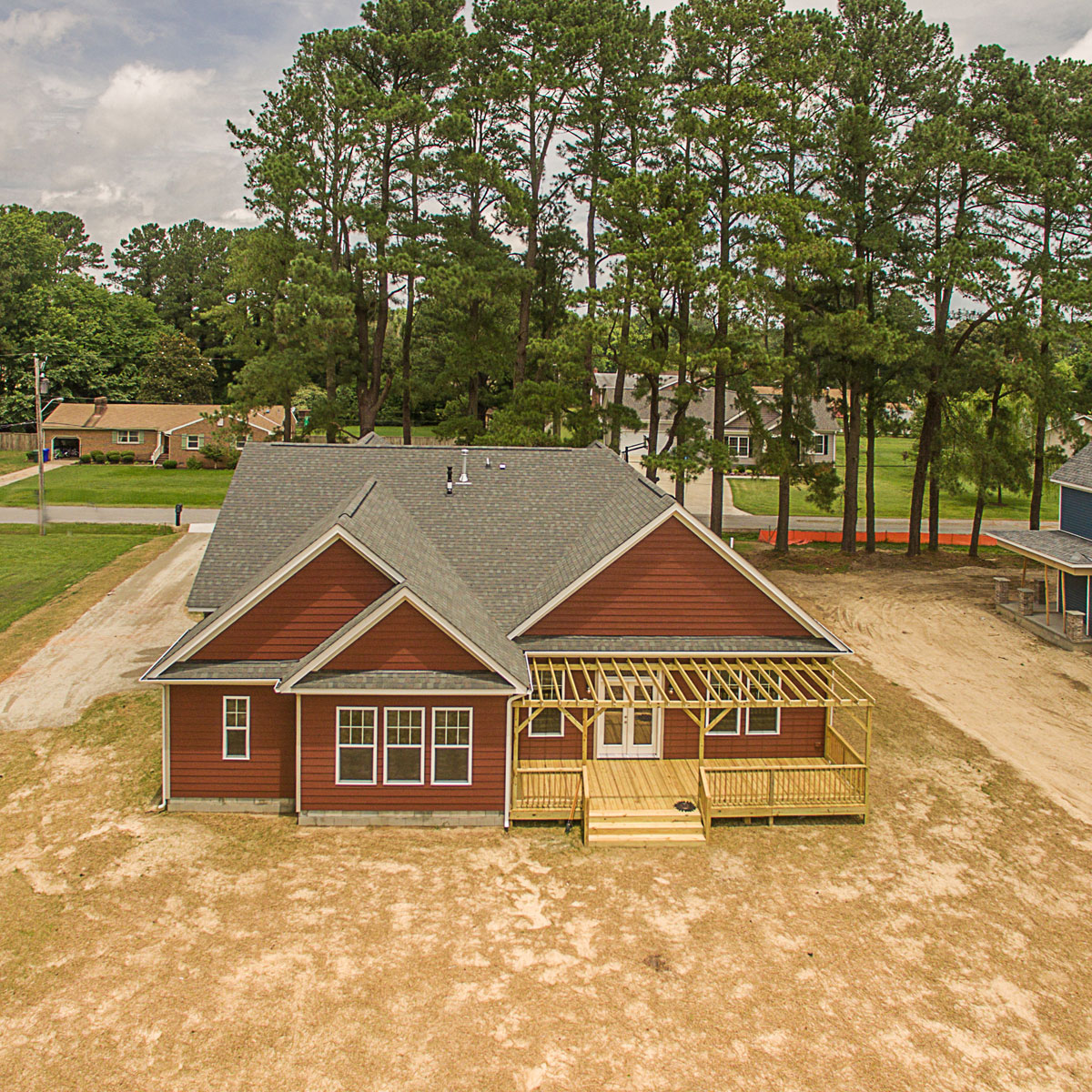 Our Team
Our entire team will work together to insure a stress-free transition from beginning to end. We will help in the selling of your current home and with the timely completion of your new home.
Land Owners
If you are a land owner wanting to sell your land, we have a Land Team that will be committed in getting your land sold using our unique multi-faceted in-house approach.