BRIK Custom Renovations
We design and renovate homes.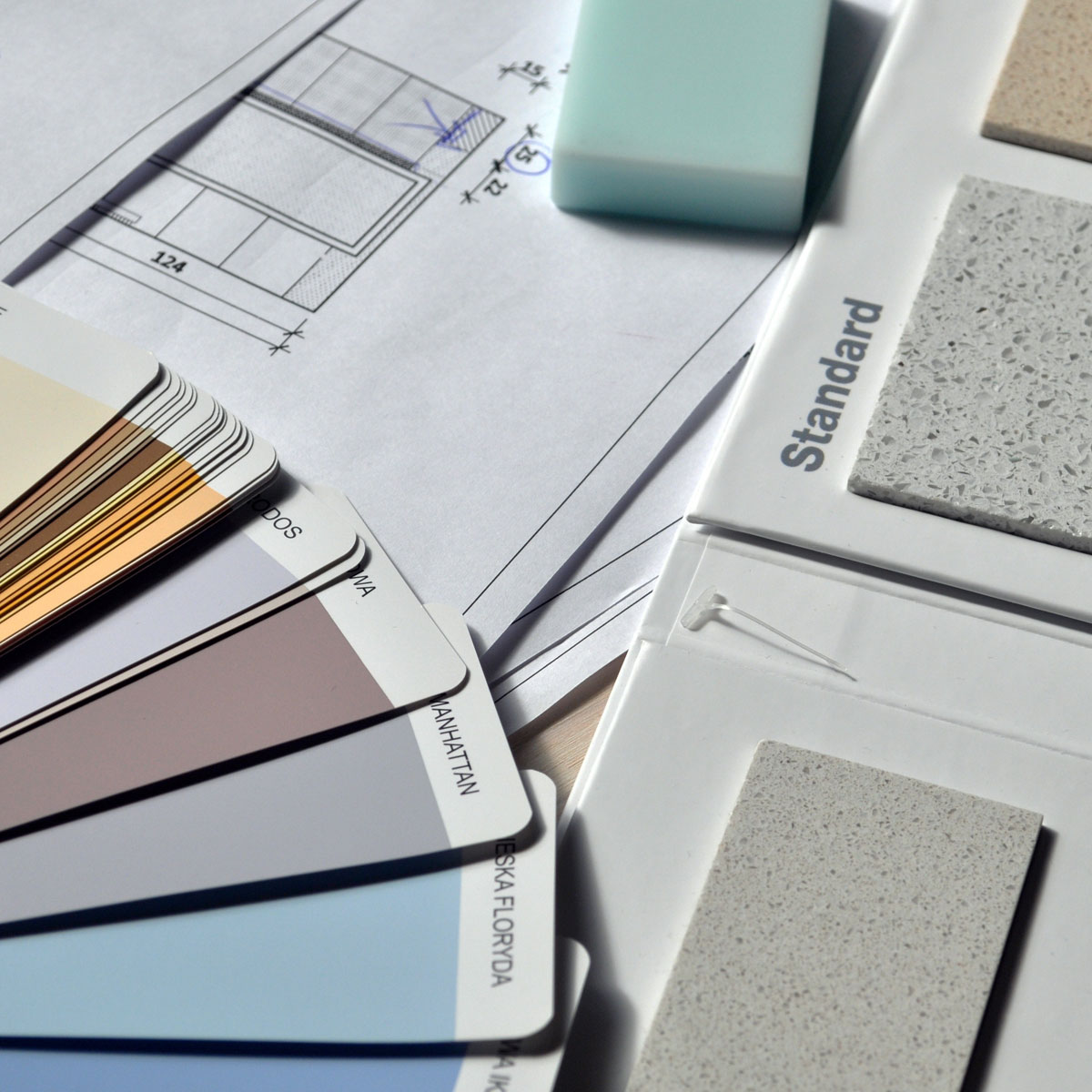 Truly Custom
At BRIK, we have a truly custom approach to your project. Your home should reflect your style and needs, while complimenting your personality. Creating a truly custom home is our passion.
Attention to Detail
Even the smallest details are important to your home. Our staff designer has experience in helping clients bring their vision to life. Our selections surpass industry standard and with many options to choose from, your family will enjoy it for years to come.
Before And After Renovations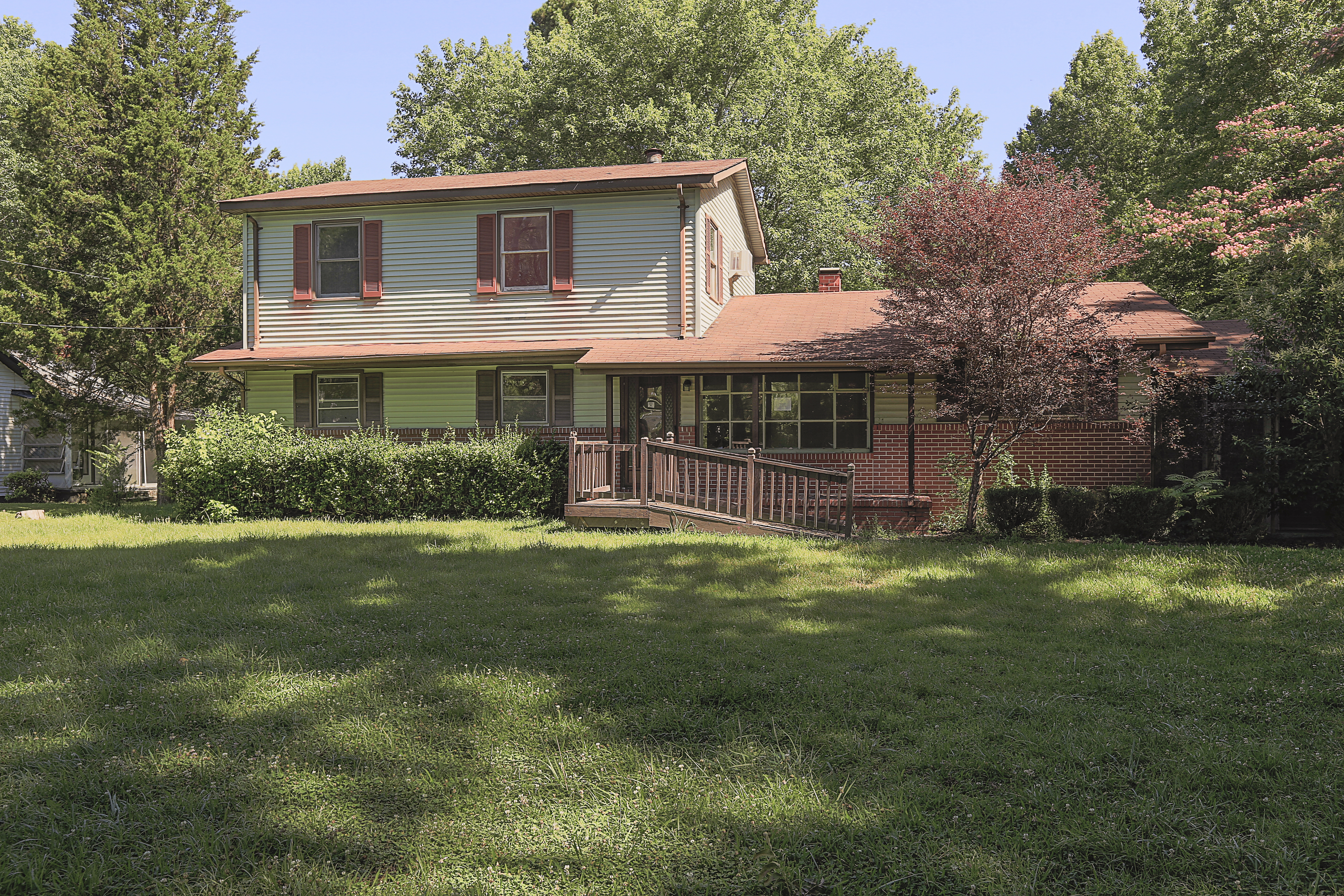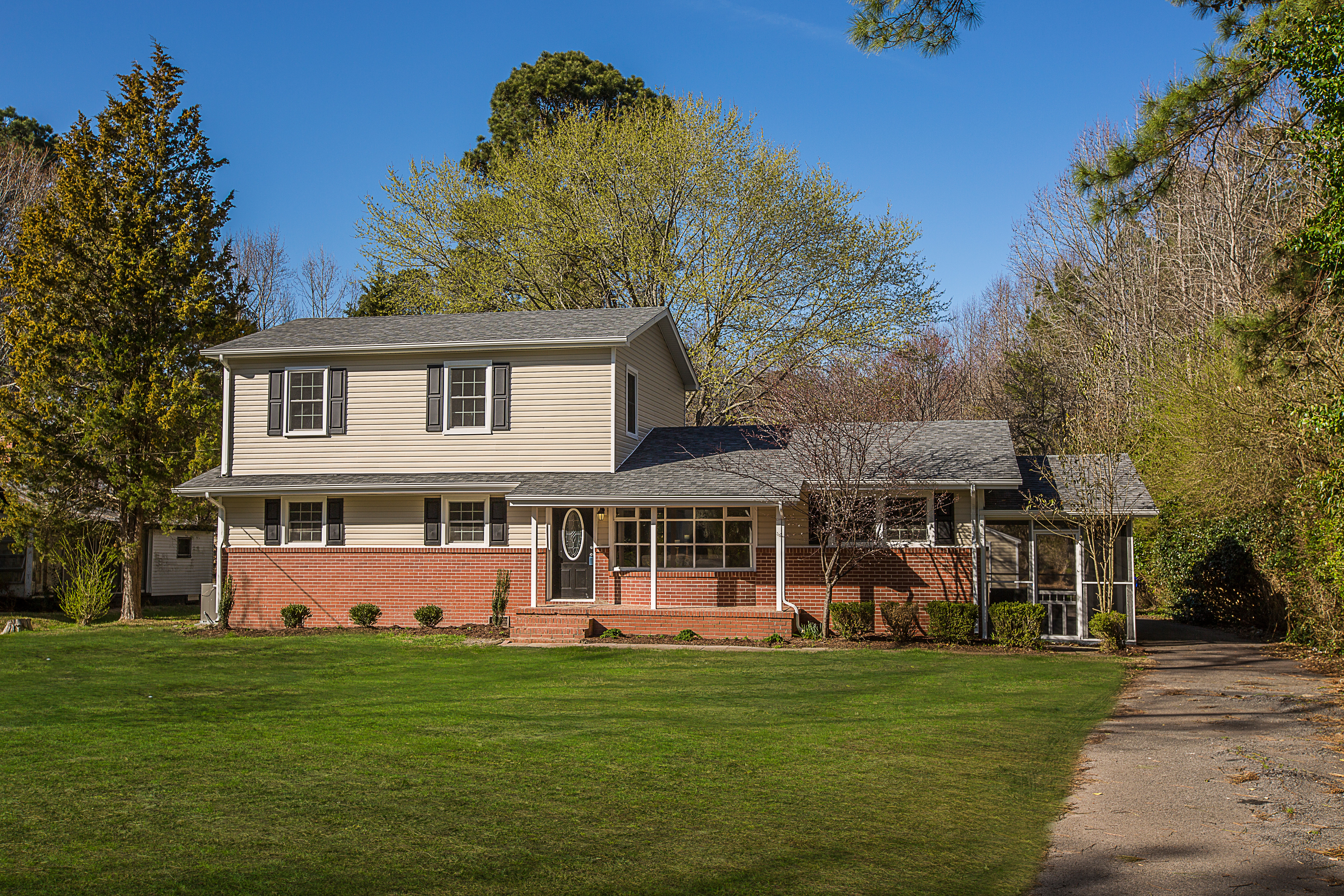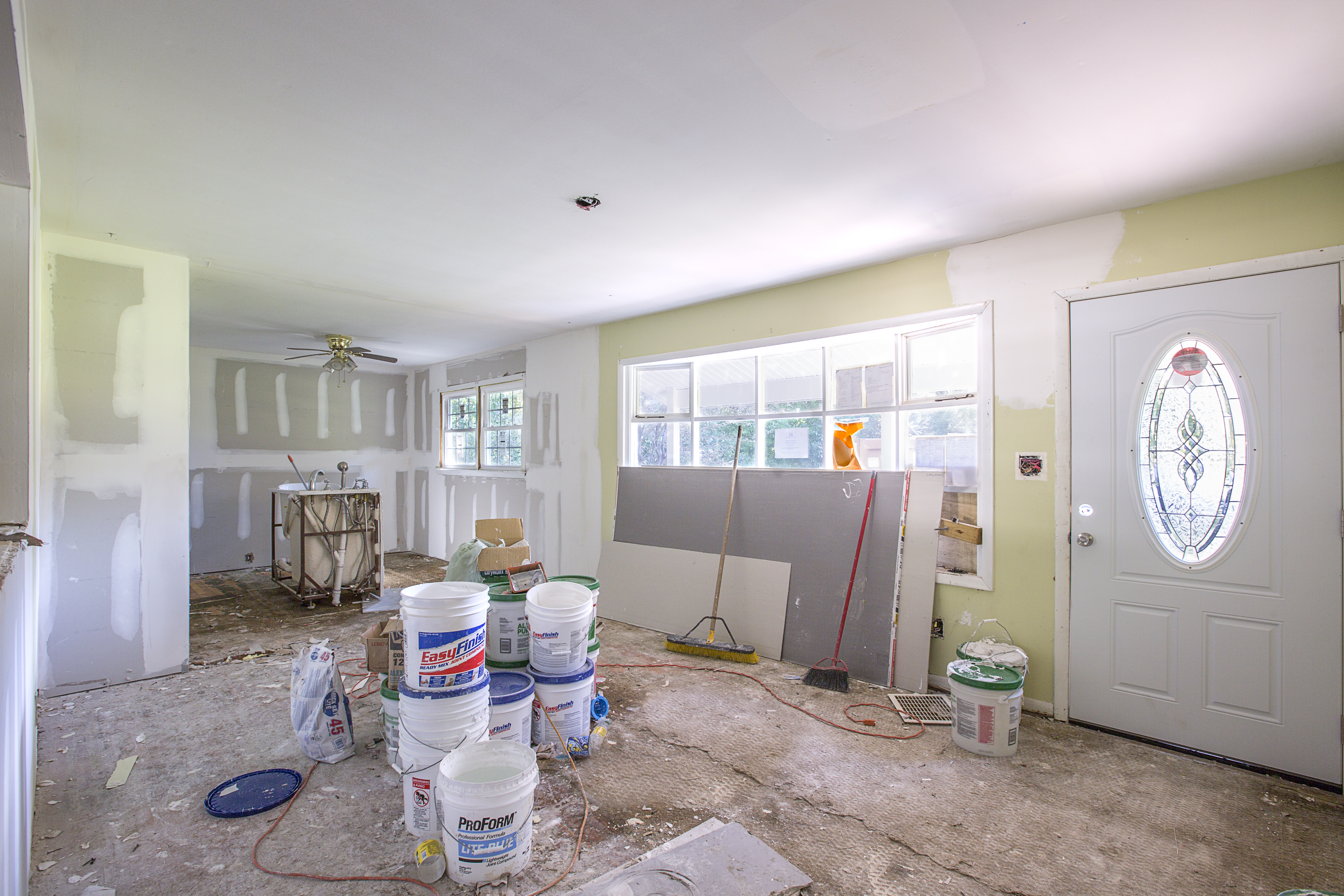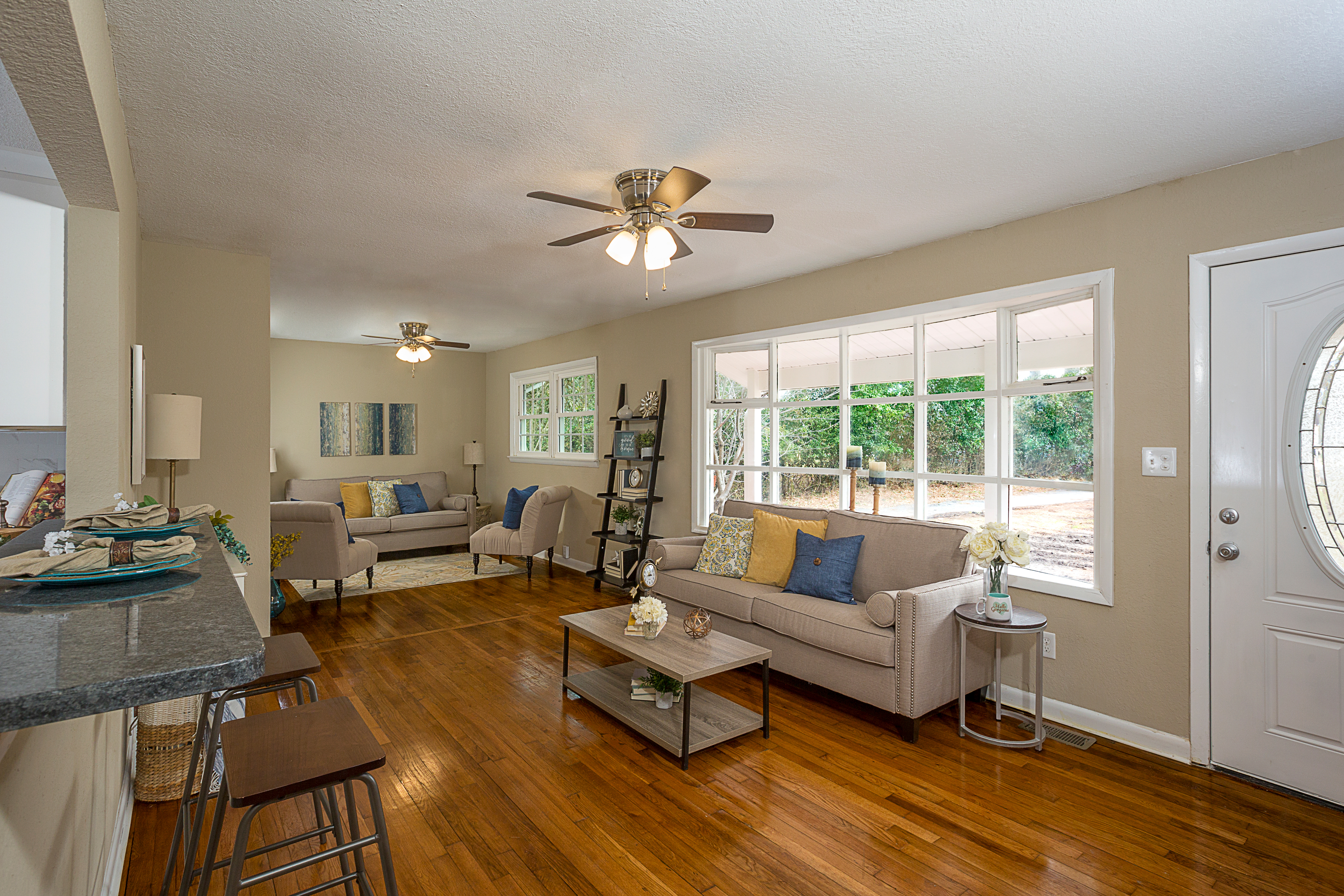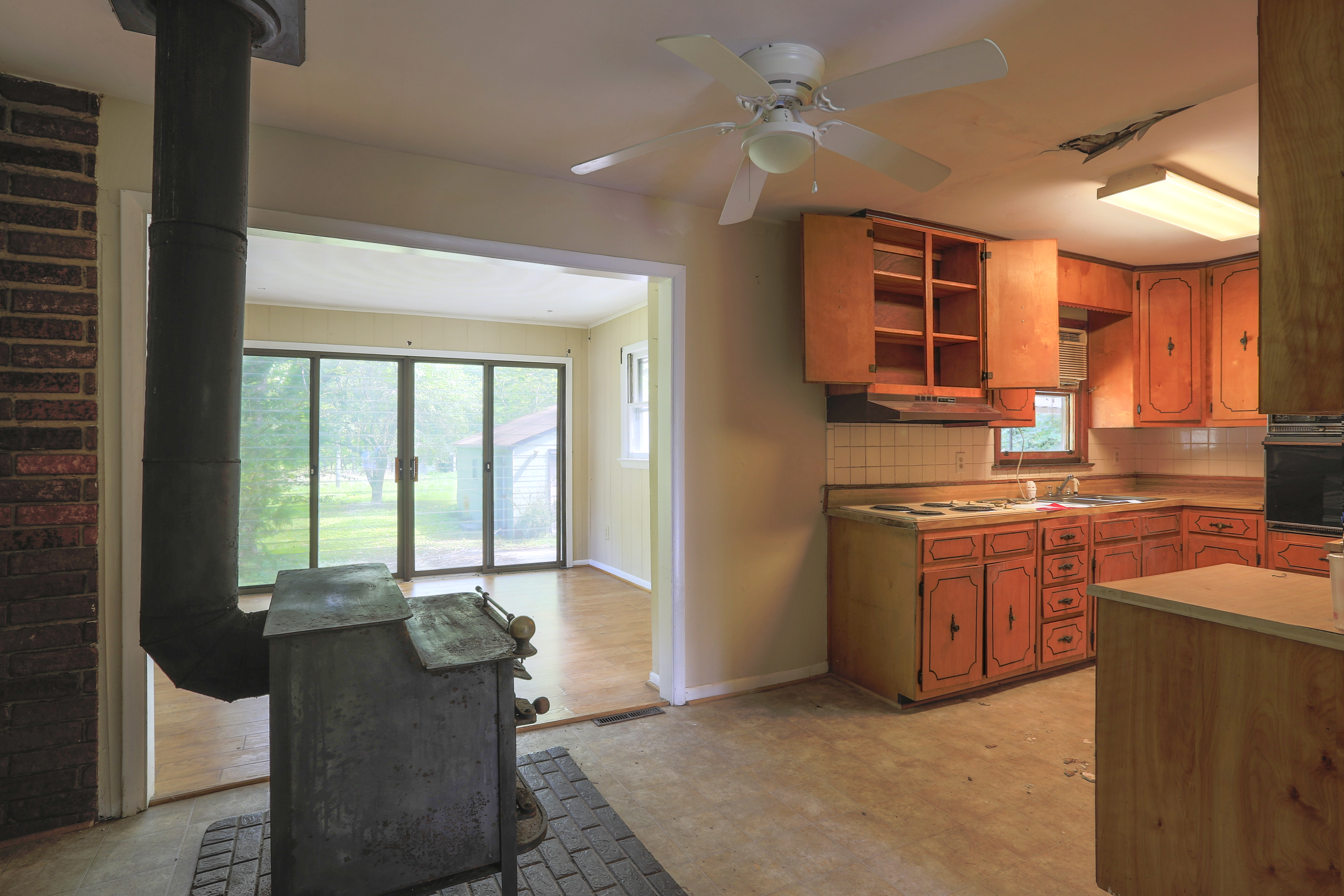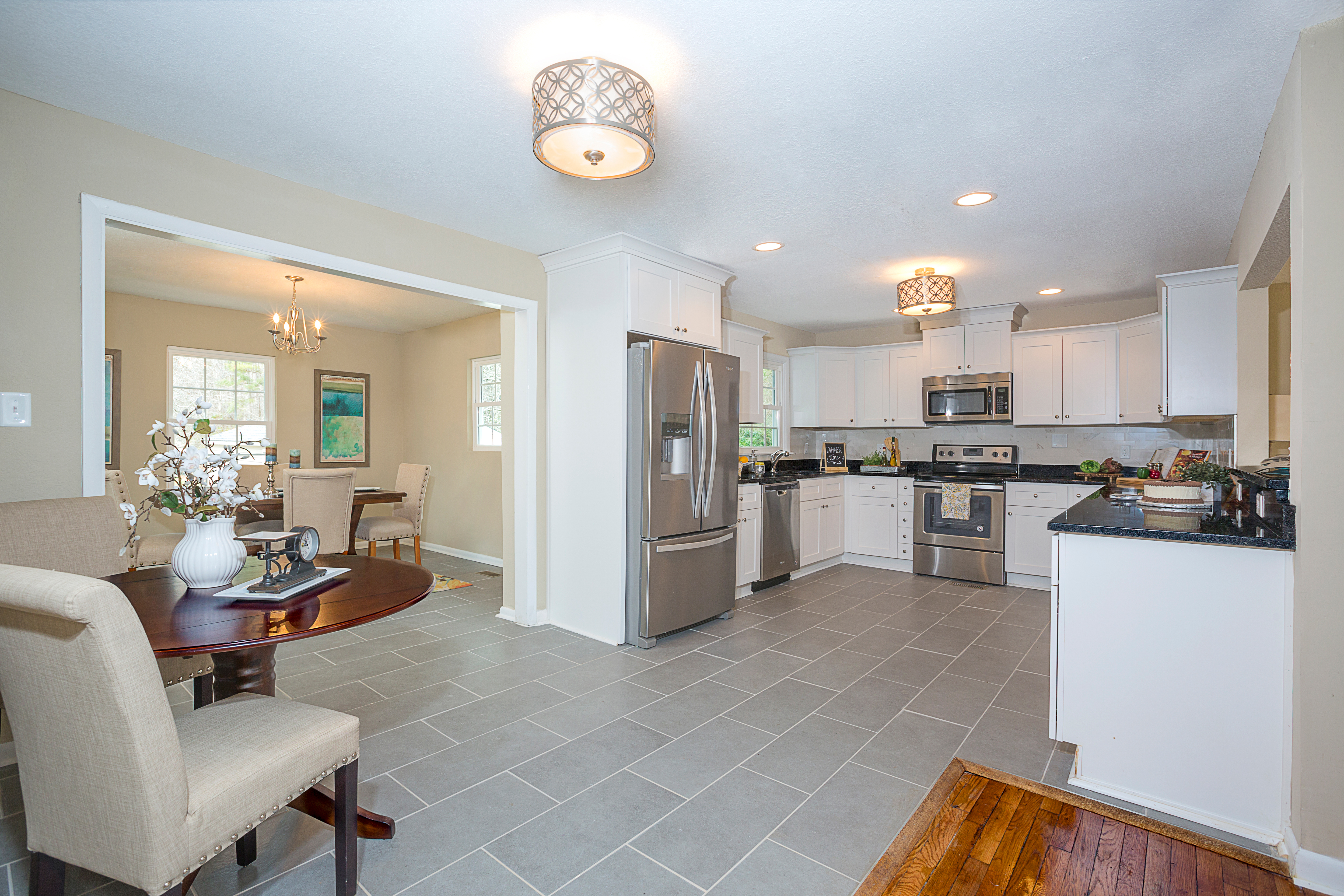 Virtual Tour for 317 53rd
Interested in custom renovations?
Contact our team to get access to our in-house database to help find you the home of your dreams.