Regency Estates
Regency Estates offers you quality lifestyle with value for your pocketbook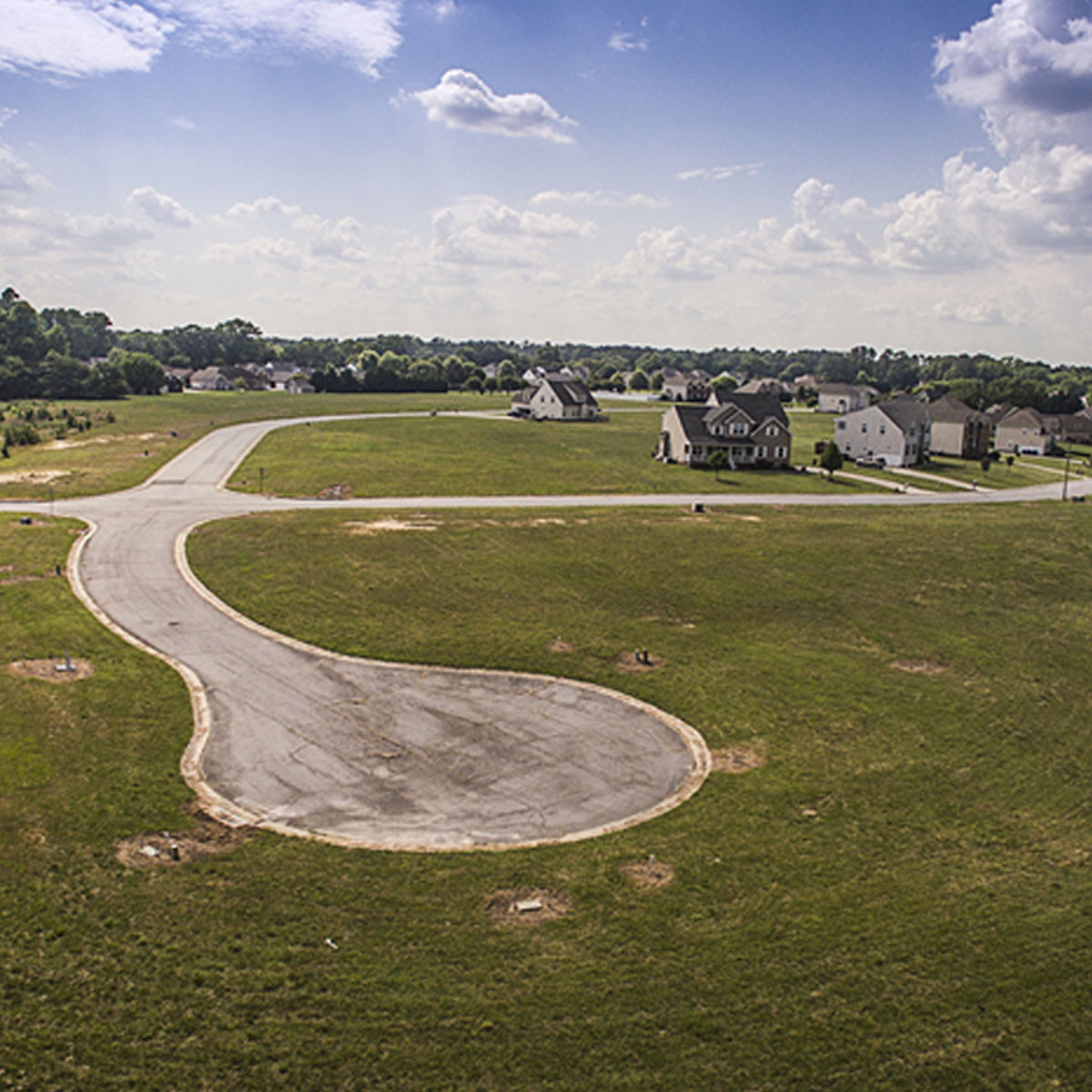 Property Type:

Detached

Area Attractions:

YMCA, Paul D. Camp Community College, Fred's Diner, Downtown Historic Franklin

Schools:

S.P. Morton Elementary School, Joseph P. King Middle School, Franklin Senior High School
Overview
Small town charm with easy access to the larger Hampton Roads area is just one of the draws of Regency Estates, a new-construction community found in Franklin, VA. The high-end homes in this community offer large lots with lush green spaces. In this fast paced world we live in, making your home in peaceful country living with access to city life convenience might be just what you need. Choosing to build in this community, you'll enjoy the pleasures of a custom-built home with details like granite countertops, hardwood flooring, spacious first-floor master suites with spa-like bathrooms and walk-in closets. You can also choose options like open floor plans and vaulted ceilings.
Choosing a home in Regency Estates offers you quality lifestyle with value for your pocketbook. The local amenities can't be beat. The city of Franklin offers many family-friendly lifestyle options. A state-of-the-art YMCA boasts a 25'×75' heated indoor swimming pool as well as an outdoor pool, tennis courts, and gymnasium that features year-round family activities. Southampton Memorial Hospital offers quality medical care right around the corner. There are 5 higher education campuses within a 60 mile radius, with the Paul D. Camp community college located right in Franklin. Everything you need is right around the corner.
Downtown Franklin is the heart of the community. Whether you enjoy antique car shows, farmers' markets or evening concerts in the park by the river, you'll find something happening in town to suit your fancy. Enjoy breakfast at one of the local restaurants where all your friends and neighbors meet. Then take a stroll down the streets lined with restored locally owned shops. Choosing a home in Regency Estates will give you all the small town charm of country living while keeping you close enough to city life to give you the best of both worlds. Easy access to Hwy 58 makes it a simple commute to any of the military bases or the naval shipyard.
A call to us today could move you from dreaming to living!
Models Available in this Community
Did you find your future home?
Call us at (757) 774-5818 or contact us by filling the form below for more info.